Discovery Academy
Region
Yorkshire & Humber, England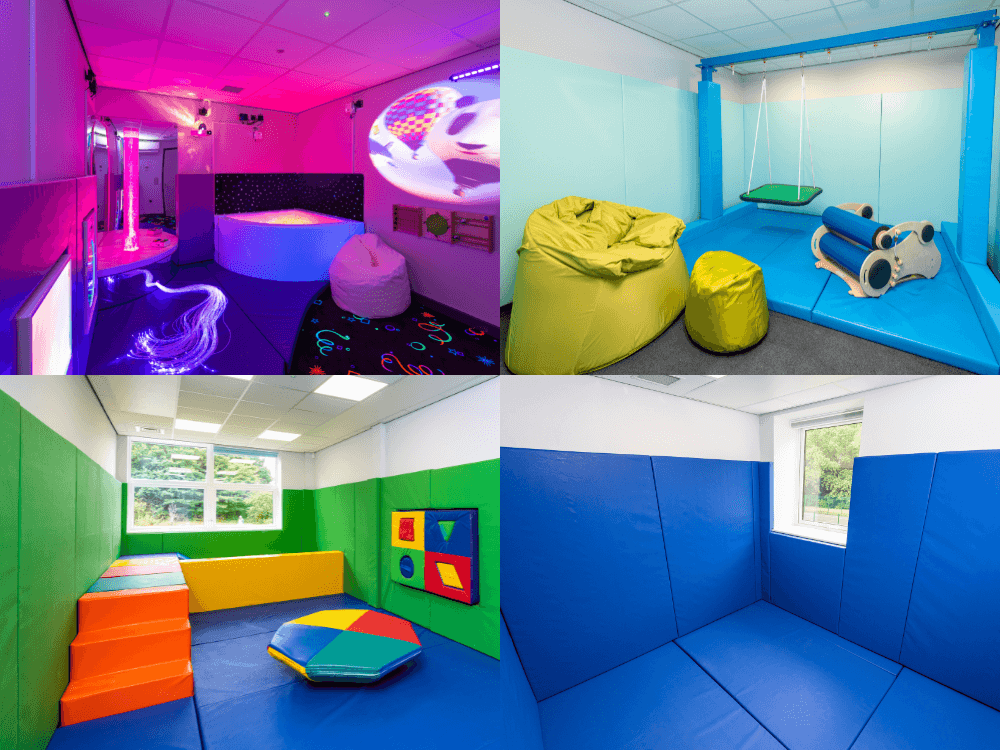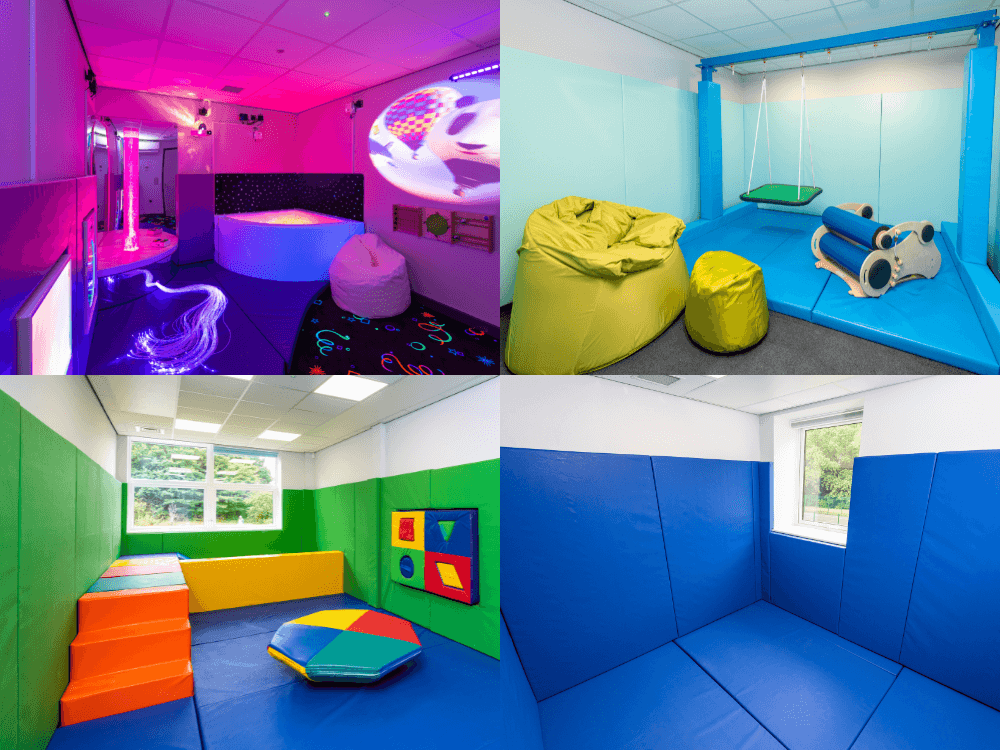 Project Background
Discovery Academy is a brand-new learning provision for autistic students aged between 7 and 16 in Sheffield.
The school's mission is to develop its students into dreamers, believers, and achievers – and part of that strategy was to create inclusive learning environments where students can do just that.
To help turn their dream into a reality, Discovery Academy got in touch with our Sensory Team, asking if we'd be available to collaborate on their big project. And, of course, we said yes!
Over the next year, we worked closely with the school to advise, design, and install four new sensory spaces tailored for their autistic school community, ready for their big September 2022 opening.
Sensory Room Design Brief
Inclusive learning spaces that support all students across the autism spectrum
Inspire a school of dreamers, believers, and achievers
Build areas where students learn soft skills of kindness, care and self-belief
Sensory Integration Room
Designed to connect minds to bodies, the Sensory Integration Room is a physical space where students can learn more about their minds and bodies in a safe, supportive and inclusive environment.
Calming blue walls cushioned with soft safety padding create a thought-out environment for therapeutic sensory sessions. A large free-standing beam frames the room offering students a place to swing, rock, sway and therapeutically develop their vestibular, balance, motor and proprioceptive senses.
Other sensory integration items in the room include a body roller (for deep-pressure activities) and a SenSit chair (for calming anxiety and meltdowns).
Room Includes: Custom Free Standing Beam Frame, SenSit Chair and Stool, Body Roller, Floor and Wall Padding.
Soft Play Room
Bright, colourful and ready for active adventures and social play. Discovery Academy's Soft Play Room is an ideal space for students to break out of formal classrooms and release pent-up energy.
Students can develop their balance skills by rocking back and forth on top of the colourful Rocker Roller, stimulate their proprioceptive senses swimming through a sea of ball pool balls, or have a contemplative moment whilst they explore their visual senses in the bubble mirror.
Room Includes: Bespoke Ball Pool and Soft Play Area, Rocker Roller, Convex Bubble Mirror, Vibrating Bumpers, and Soft Play Shape Matching Set.
Sensory Dark Room
Built around the school's ethos of believers, dreamers and achievers, Discovery's Dark Room glows with sensory magic.
UV lights surround the room, illuminating all its elements in a warm sensory glow. From the patterned UV carpet, interactive bubble tube, and twinkling fibre optic lights, it's a great place for students to escape the classroom, find calm and focus on their senses.
Room Includes: Interactive Bubble Tube, Fibre Optics, Solar Projector, Sound & Light Panel, Infinity Tunnel, Tactile Panels, Chair Beanbag, UV Carpet, Line Lite Mirror, Illuminated Round Corner Pool, Safety Padding.
De-Escalation Room
De-Escalation Rooms are practical and functional. They're designed as a safe space for students to release any built-up emotions, energy and anxiety in a controlled manner.
Discovery's calming room features royal blue floor and wall padding, framing a large window that allows lots of natural light into the space, connecting students' senses to nature.
Room Includes: Safety Floor and Wall Padding
Find Out More